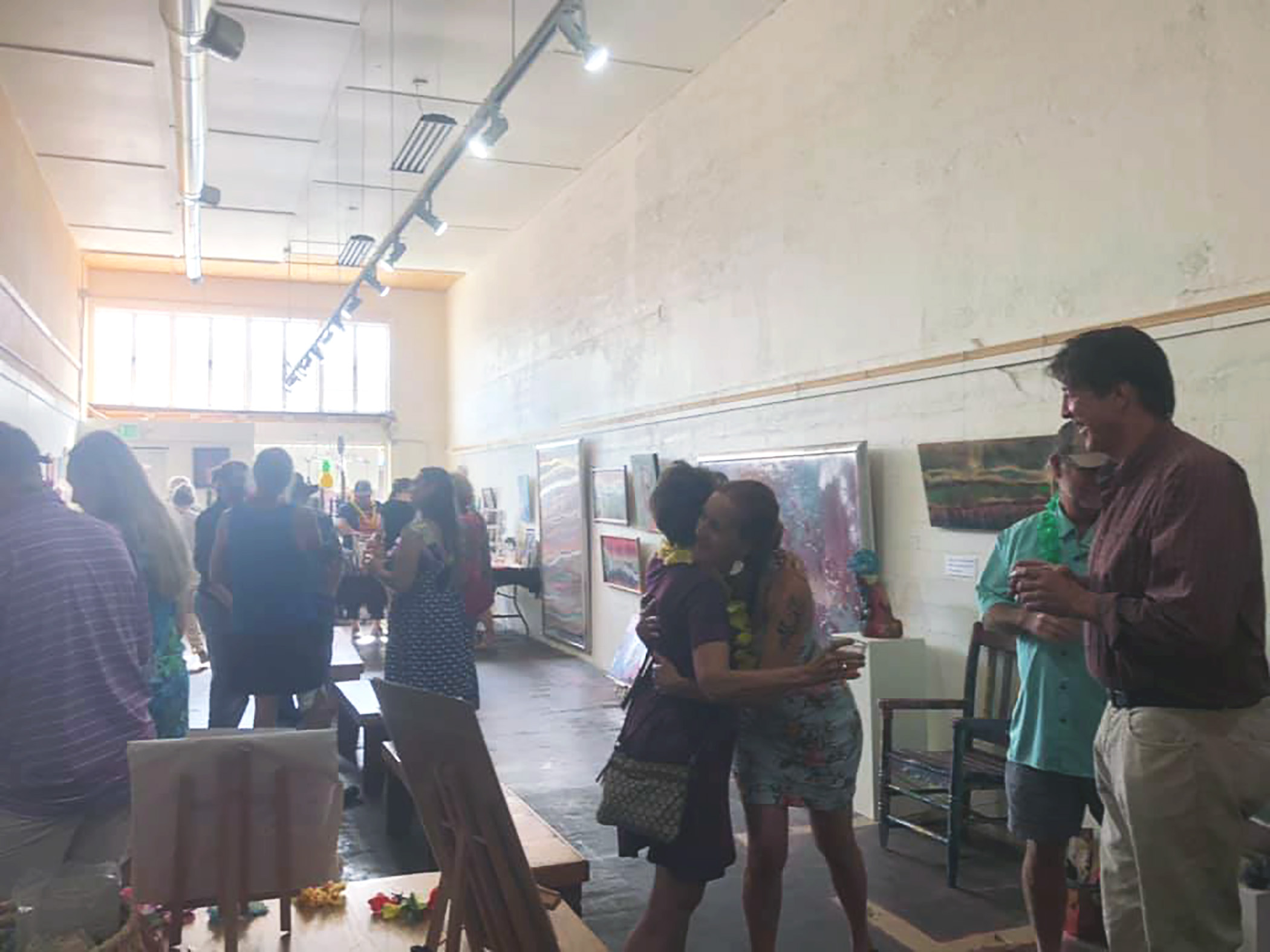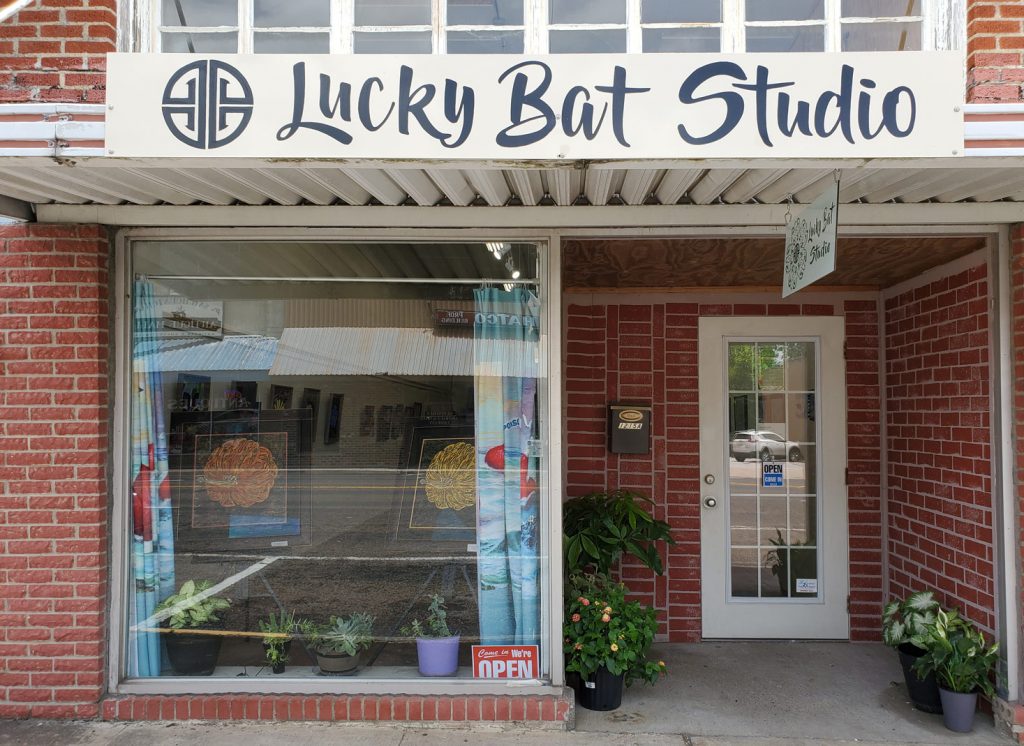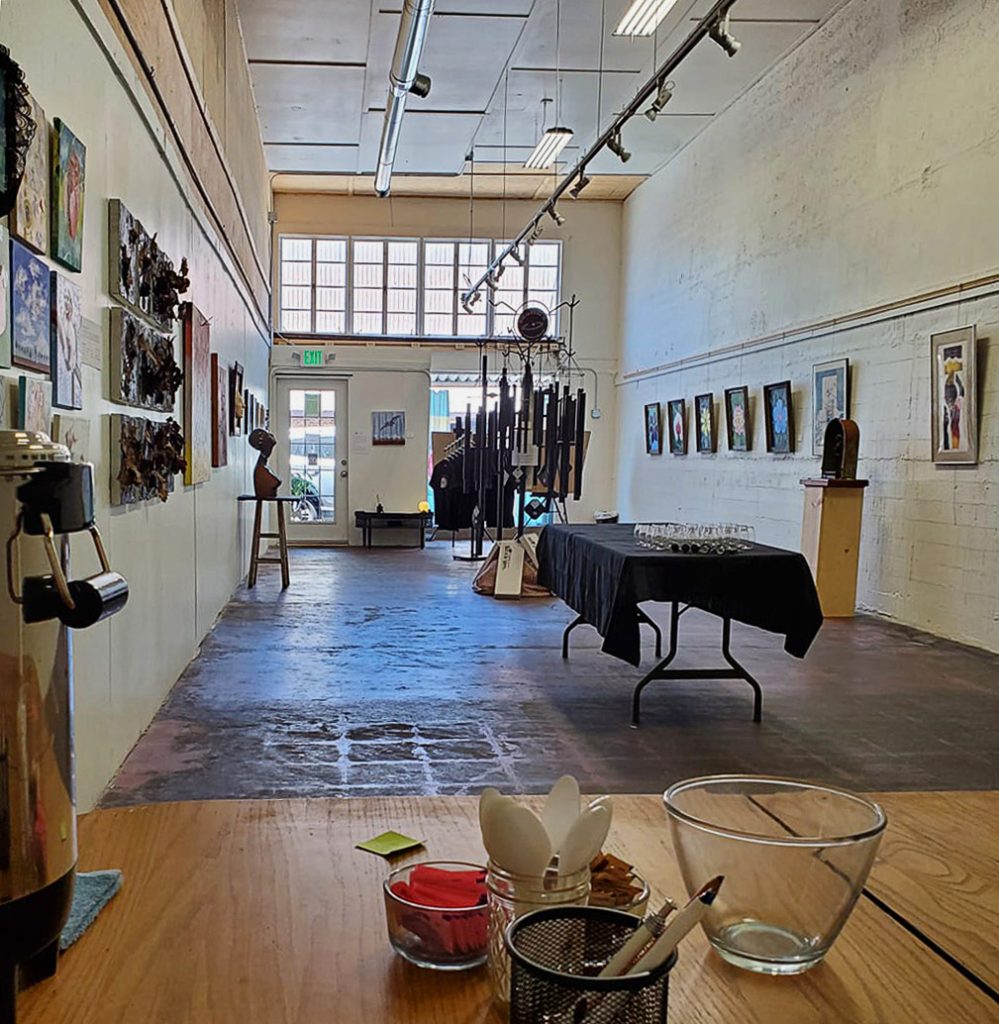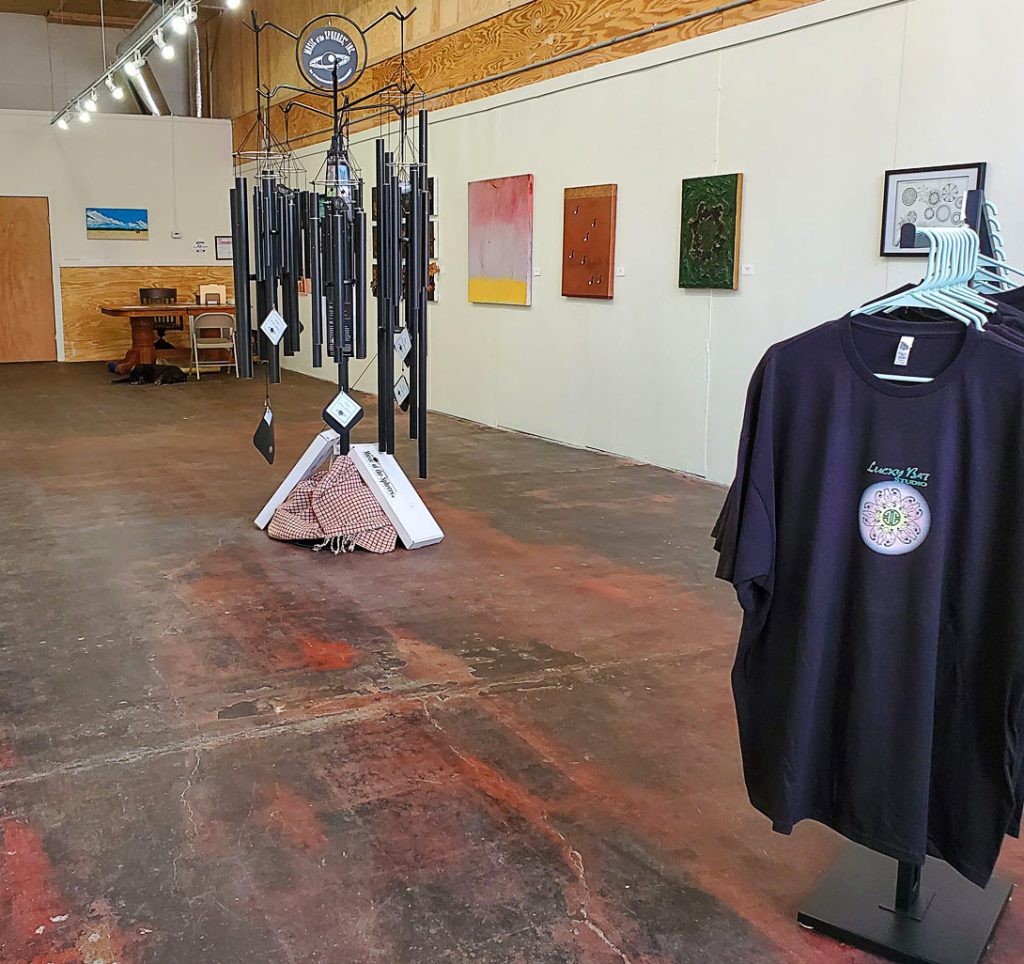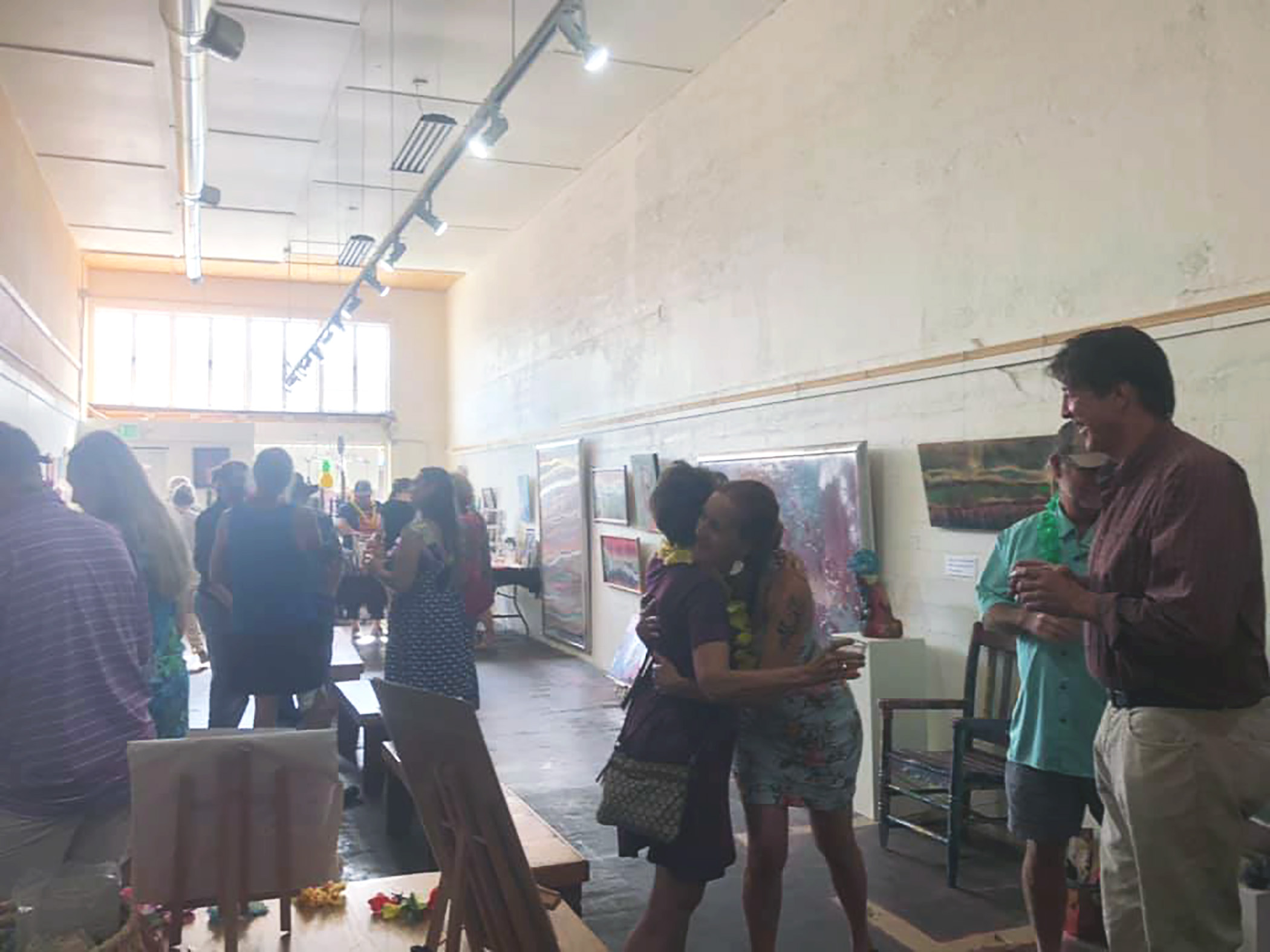 Lucky Bat Studio is a space for making art, talking about art and showing art in Huntsville, Texas.
Space will be created for local artists to show their work as well as one-person shows and events. Additionally, there will be artistic gifts for sale.
Come visit Lucky Bat Studio!
1215-A Sam Houston Ave.
Huntsville, TX 77340
830-431-2873
nancymcgalliard@yahoo.com
Go to Lucky Bat Studio's Facebook page for the latest news and events.